I think these may the best cookies I've ever baked. It's a user-friendly recipe and it is easy to customize with fix-ins.
My favorite part of the cookie is the sweet crunch when you bite in. We're going to roll the dough in brown sugar before baking.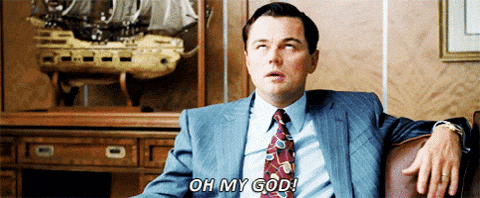 Exactly.
These cookies can be frozen easily! I love this trick because you can grab one or two dough mounds from the freezer and stick them in the oven. You don't have to make a huge batch! Portion control, or something. Right? Right.
Ingredients:
1 cup oats
1 cup AP flour
1/2 teaspoon salt
1/8 teaspoon baking soda
1/2 teaspoon baking powder
1 cup packed dark brown sugar
1/4 cup light brown sugar, in a bowl to the side (more as needed)
1 large egg
1 stick unsalted butter (cool yet soft enough to handle)
1 teaspoon vanilla extract
Preheat oven to 350 degrees
In a mixing bowl, add oats, flour, baking soda, baking powder and salt
Whisk dry ingredients together
In the bowl of your mixer, add the butter and the brown sugar
Beat until the texture is creamy
Slowly add vanilla and egg
Continue beating, scrape down the sides as necessary.
With your mixer on low, carefully add the dry ingredients until combined
You can add your mix-ins at this point (raisins, nuts, cranberries, etc).
DO NOT OVERMIX THE DOUGH
Line your baking sheets with parchment
Scoop the dough in approximately 1 ½ tablespoon drops
Roll the dough in that reserved brown sugar. Trust me.
Bake for 10-13 minutes
Start checking for doneness starting at 10 minutes

Cookies should be golden brown around the edges

Allow to cool for a moment on the baking sheet before transfer to cooling racks
This dough can be frozen and baked cookies can be cooked

Freeze the dough in mounds on the baking sheet then transfer to a freezer bag for proper storage
© 2018 by Alexa Mason. All Rights Reserved